Welcome to the NACT
Location and Directions
Address
7-22-2 Roppongi, Minato-ku, Tokyo 106-8558 Japan
By train
Tokyo Metro Chiyoda Line, Nogizaka Station, direct access from Exit 6
Tokyo Metro Hibiya Line, Roppongi Station, approximately 5 minutes on foot from Exit 4a
Toei Oedo Subway Line, Roppongi Station, approximately 4 minutes on foot from Exit 7
By taxi
Approximately 10 minutes by taxi from JR Harajuku or Shibuya Station.
Admission and opening hours
Entry to the building is free for everyone.
A separate exhibition ticket is required for each special exhibition and artist association's exhibition. Please inquire about ongoing exhibitions at the information desk on the first floor.
Closing days
Every Tuesday (Except when a national holiday falls on a Tuesday. In such cases, the Center will be closed on the following weekday instead.)
New Year's holidays (end of December to early January)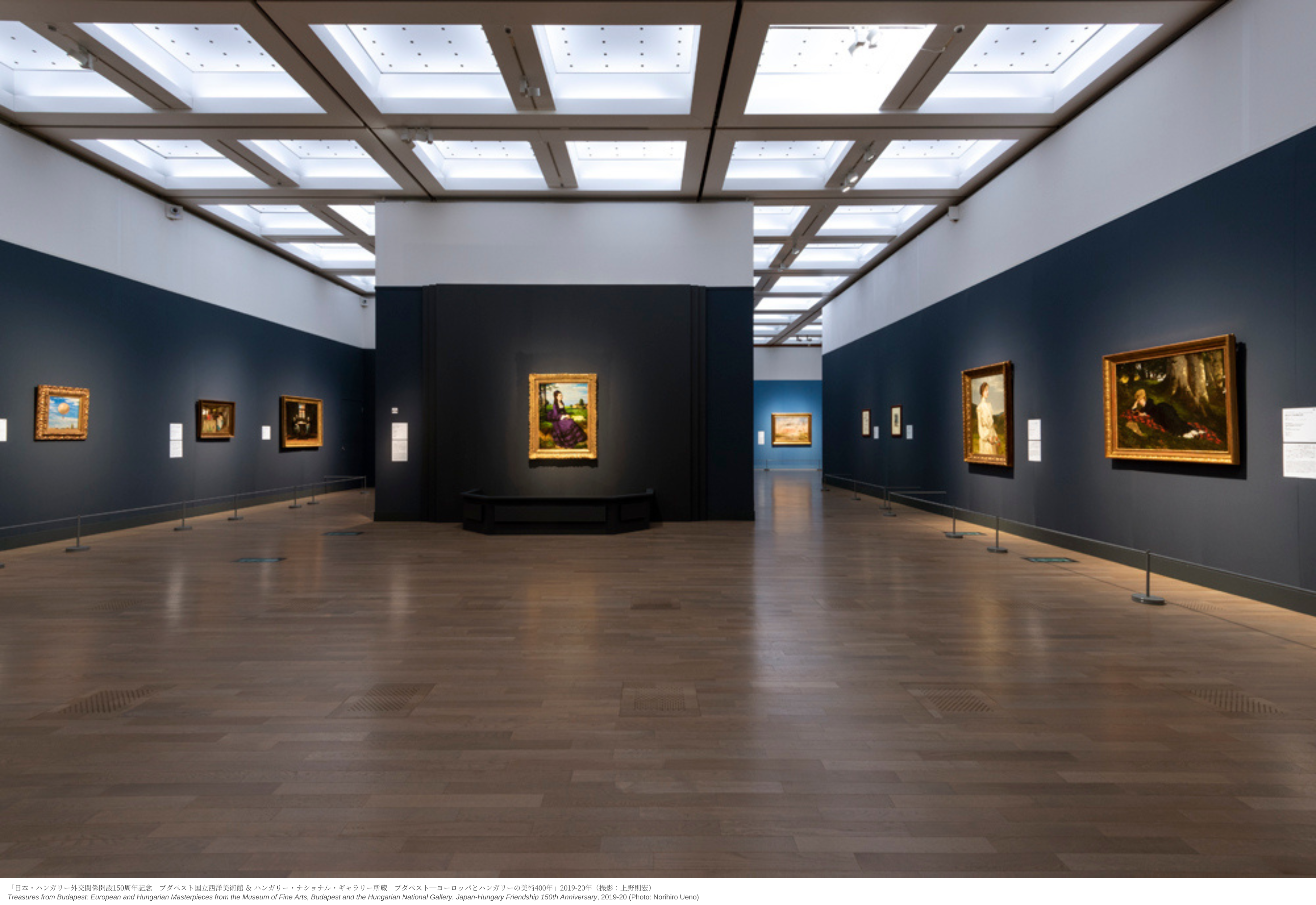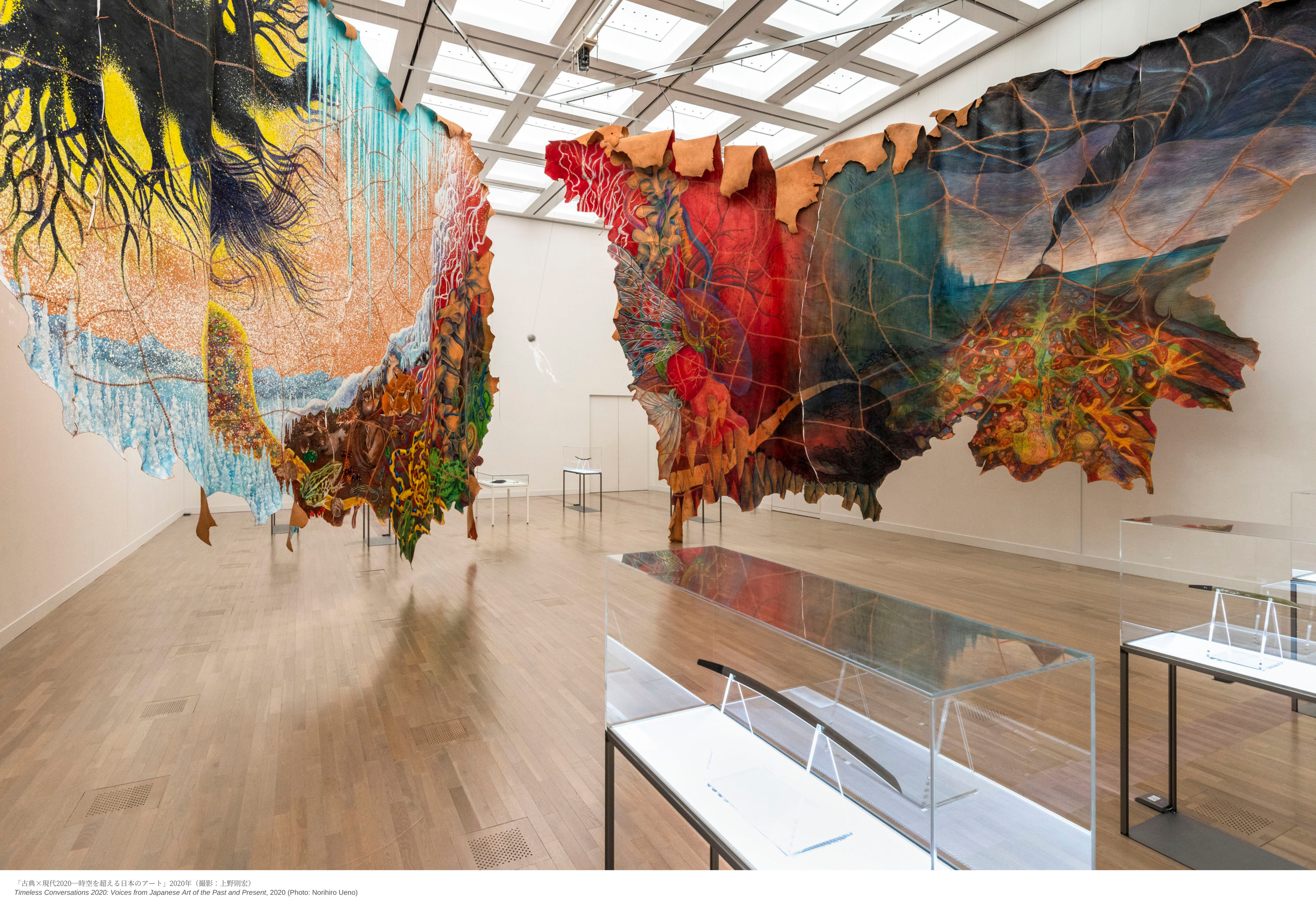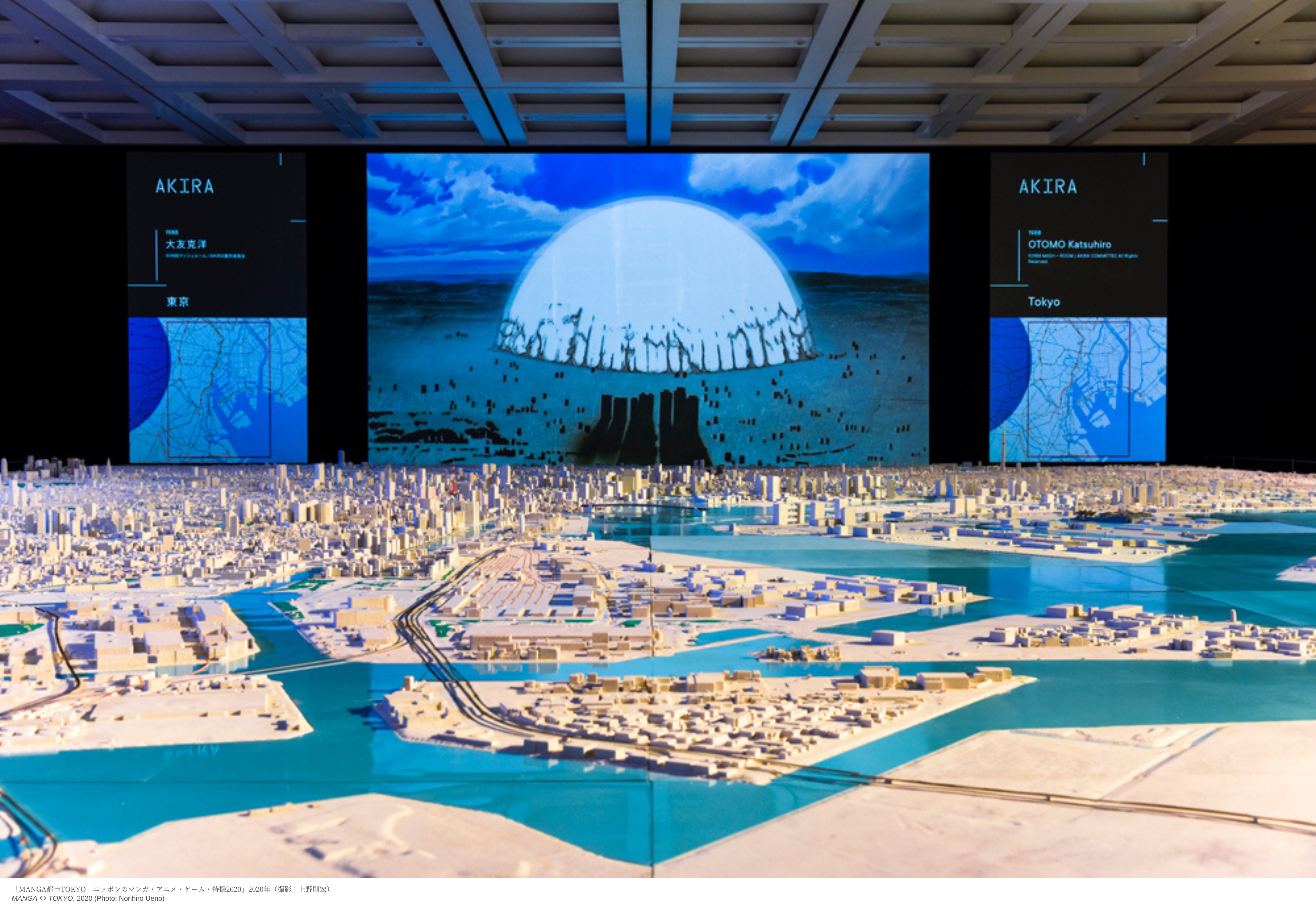 Special exhibitions (Special Exhibition Galleries 1E and 2E)
A separate ticket is required for each exhibition. (As of 2023, general admission for special exhibitions is around ¥2,000. Prices vary by exhibition.)
Ticketing locations in the building vary by exhibition, so please ask for details at the information desk. Some exhibitions require reservations, and in such cases purchasing tickets in advance via the exhibition's official website is recommended.
Monday, Wednesday, Thursday, Sunday: 10:00 to 18:00
Friday, Saturday: 10:00 to 20:00
*Last admission 30 minutes before closing time.
*Opening hours vary by exhibition. Please see the Special Exhibitions page for details (in English and Japanese only)
*Audio guides and explanatory text accessible via QR code are available for select exhibitions.
Artist associations' exhibitions (Galleries 1A–D, 2A–D, 3A, 3B)
Ticket prices vary by exhibition. Tickets are available at the entrance of each gallery.
Mon, Wed–Sun 10:00 to 18:00
*Opening hours and ticket prices vary by association. Please see the Artist Associations' Exhibitions page for details (in English and Japanese only)
Artist Associations' Exhibitions
Restaurant and Cafés
The following restaurant and cafés are located in the NACT building. Please see each venue's page (in English) for opening hours and menus.
Restaurant
Brasserie Paul Bocuse Le Musée, 3rd floor
French cuisine by Paul Bocuse in a casual setting
Lunch 11:00 to 14:00 (last orders), dinner 16:00 - 21:00 (last orders 19:30)
Brasserie Paul Bocuse Le Musée
Cafés
Salon de Thé Rond, 2nd floor
High-quality black tea and a wide range of sweets and sandwiches
11:00 to 18:00 (last orders 17:30)
Café Coquille, 1st floor
Coffee and light meals, including sandwiches and Danishes
10:00 to 18:00 (last orders 17:55) *Open until 20:00 (last orders 19:55) on Fridays and Saturdays
Cafétéria Carré, basement floor
Pasta, soup, drinks and more
11:00 to 16:00 (last orders 15:30)
About the National Art Center, Tokyo (NACT)
The NACT is the only national art center in Japan. It does not have a collection of its own.
Making full use of the spacious building, the curators of the NACT plan and organize exhibitions of diverse genres ranging from the classics to contemporary art, manga, fashion, and design.
The NACT provides exhibition spaces to artist associations that are active nationwide. Artist associations' exhibitions are not curated by the NACT's curators, reflecting instead each association's focus area(s) and distinctive approach to artistic practice. Every year, many groups present their exhibitions using the Center's ten galleries (1,000 m2 each) and four open-air exhibition areas (315 m2 each). Note that exhibition times and ticket prices vary.
The NACT organizes a variety of gallery talks and other events, including some with support for multiple languages.
The NACT building was designed by Kisho Kurokawa (1934–2007), a leading Japanese architect whose oeuvre also includes buildings such as the Nakagin Capsule Tower, the New Wing of the Van Gogh Museum (the Netherlands), and Kuala Lumpur International Airport (Malaysia). Kurokawa's design features a distinctive "glass curtain" façade and was intended to blend in with the surrounding greenery.
The Art Library on the third floor is free to use for all visitors. Its collection includes exhibition catalogs as well as publications on modern and contemporary art, design, architecture, and more from both Japan and elsewhere.
Catering to visitors' diverse needs and preferences, the Center offers a variety of places for conversation, including several cafes, a tea salon, and a restaurant. Enjoying a meal in the spacious building is one of the NACT's main attractions. The cafes and restaurant can be entered without an exhibition ticket.
Souvenir From Tokyo, the museum shop, carries a wide variety of items created by artists and artisans, including original NACT merchandise, and holds occasional promotional events. Please stop by to find a souvenir of your visit.
NACT Original glass
NACT Original ORIGAMI CLOTH
NACT Original die-cut card, DAY/NIGHT
Souvenir From Tokyo(in Japanese only)
Architecture
The National Art Center, Tokyo is one of the largest institutions of its kind in Japan, with a total exhibition space of 14,000 square meters. The building comprises 12 exhibition galleries, an art library, and facilities such as an auditorium and lecture rooms, as well as a restaurant, cafes, and a museum shop.
Designed to be "an Art Center surrounded by green spaces," the building features a beautifully undulating, wave-like glass exterior on its south side. This wall and the conical front entrance combine to give the building a distinctive look. The lobby on the first floor offers views through the glass facade toward the surrounding greenery, which blends in with that of Aoyama Park and other nearby green spaces.
The Conic online app, which highlights key aspects of the NACT's architecture and includes information on the design concept and architects, can be accessed via the link below.
Logomark and logotypes
The NACT logomark and logotypes were designed by creative director Kashiwa Sato, who has also worked on the visual identities of companies and institutions including UNIQLO, 7-Eleven, and the Cup Noodles Museum. An exhibition of Sato's work was held at the NACT in 2021.
Art Library
The Art Library's collection of exhibition catalogs and a wide variety of other publications (approximately 140,000 in Japanese and 26,000 in other languages) can be browsed for free in the library. Materials may not be taken out of the library.
Opening hours: Mon, Wed–Sun, and public holidays, 11:00 to 17:00
Floor map
For assistance, please visit the information desk on the first floor. English- and Chinese-speaking staff and a machine translator are available. (Note that multilingual staff may be unavailable at times depending on work schedules.)
Cloakroom
The NACT does not have a cloakroom. Please use the coin-operated lockers (¥100 coin-return). There is a change machine at the far end of each locker room (or ask at the information desk on the first floor.)
Long umbrellas are not allowed in the building and should be left in the umbrella stands by the entrances.
Wi-Fi
Free Wi-Fi is available.
Accessibility
Restrooms
There are accessible restrooms on each floor. The restroom on the first floor toward Roppongi is equipped with ostomate facilities.
Wheelchairs
Wheelchairs are available free of charge at the information desk on the first floor. The facility has 16 wheelchairs. All elevators in the building are wheelchair accessible.
Baby strollers
Baby strollers are available free of charge at the information desk on the first floor. The facility has 11 strollers. There is a nursing room on the basement floor.
Service animals
Service animals are welcome at the NACT. Therapy dogs are not allowed.
Parking
The NACT provides parking for visitors with disabilities. Entrance is through the West Gate (Aoyama Park side).
No parking for general visitors. Please use a nearby parking facility.
Contact
047 316 2772 ("Hello Dial" automated service, available in multiple languages including English, Chinese, and Korean)